KNIGHTBREEDERS 
XXX Fucking Scary
XXX Double Feature #1 
Sinners Missionaries & Dracula
3hrs. FREE 
 with $10min. Order This Week Only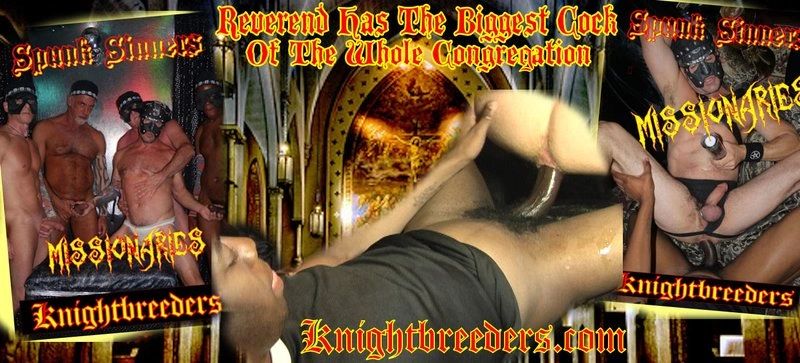 Reverend Has The Biggest Cock of the Whole Congregation!!

Downloads Never Expires!!!
YOU BOUGHT IT YOU OWN IT!
 SAVE BIG BUY BUNDLES! No Membership!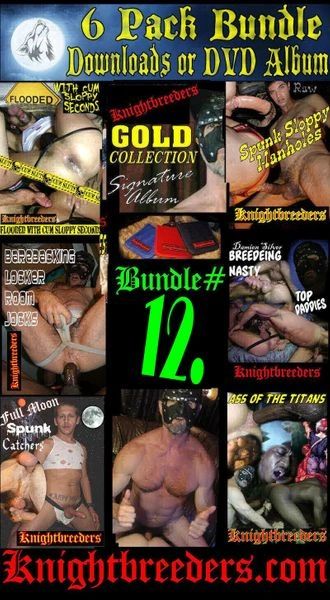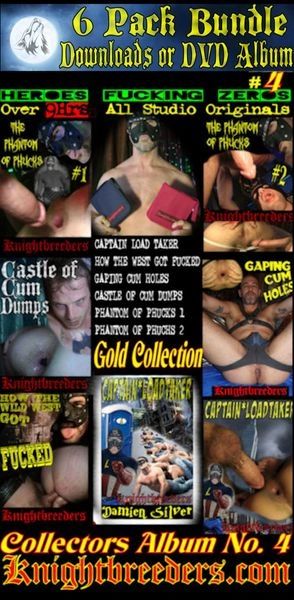 MUST BE OVER 21 ALSO 
GET OUR 90MIN. SAMPLER FREE WITH EVERY ORDER!
90Min, SAMPLER FREE TO ANYONE OVER 21. JUST EMAIL US AND REQUEST IT!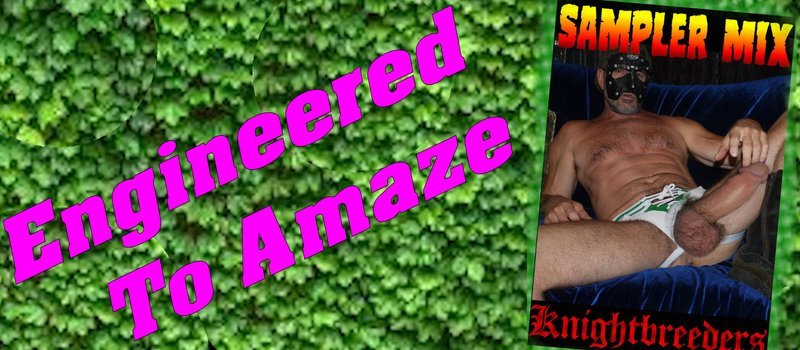 OUR DOWNLOADS NEVER EXPIRES
NO MEMBERSHIP NO OBLIGATIONS NO BULLSHIT
 GET OUR ENTIRE INVENTORY 114 DOWNLOADS.
ONLY

 

$199.00



THIS COLLECTION IS INSURED
 IF YOU HAVE  CRASH WE WILL REPLACE THIS COLLECTION FREE!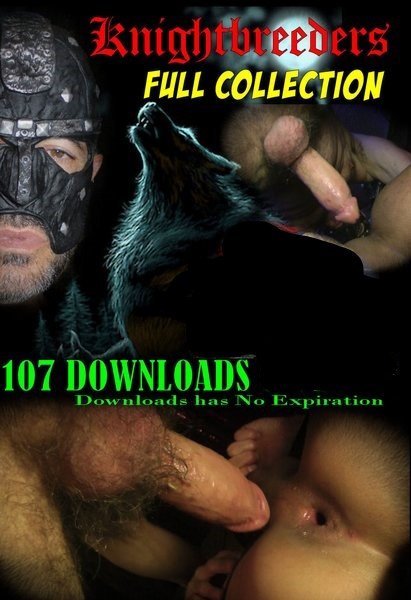 \
DOWNLOAD TO OWN FROM $3-$4-$7/ea. NO MIN.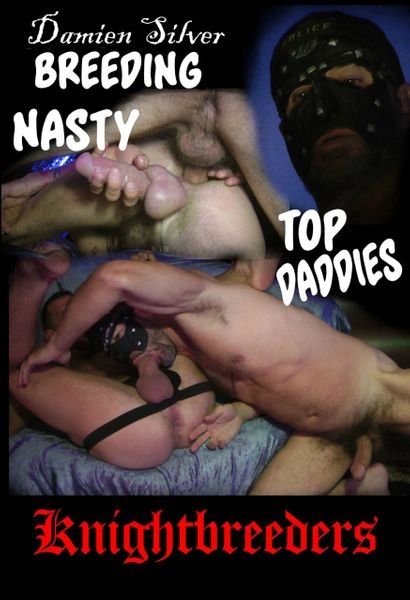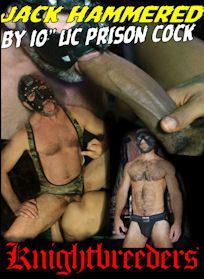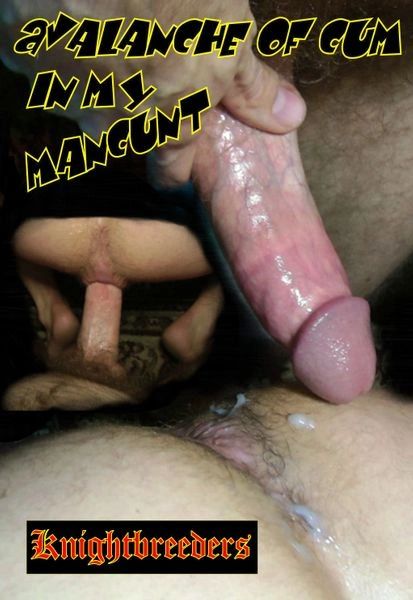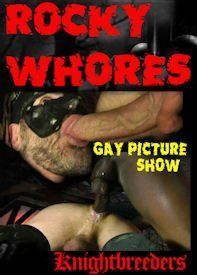 NO MEMBERSHIP NO PROCESSING NO MIN.
OUR DOWNLOADS NEVER EXPIRES!
OVER 100 TITLES
WWW.KNIGHTBREEDERS.COM