"
HUGE COCKS OF YESTERDAY
"
! 
10 Downloads & 10hrs. With The Wildest Vintage Action. 
FREE!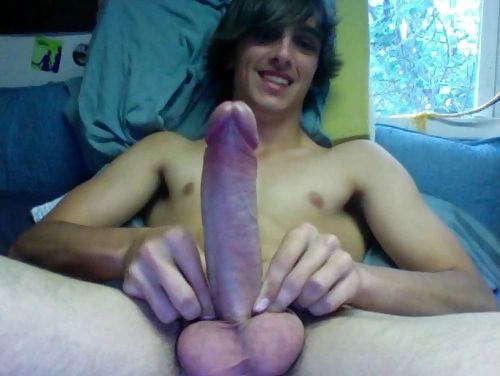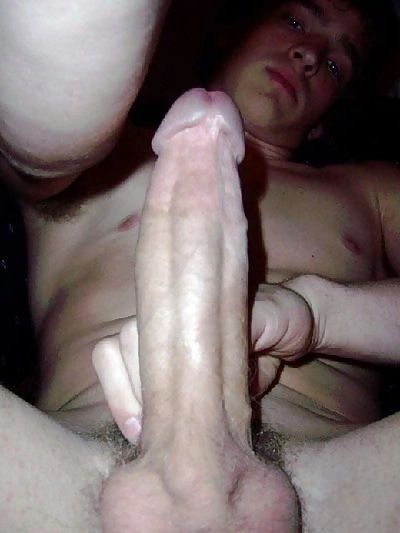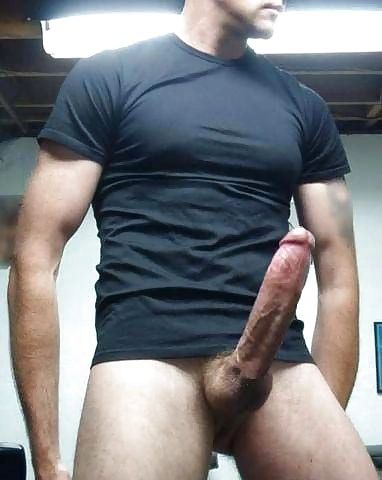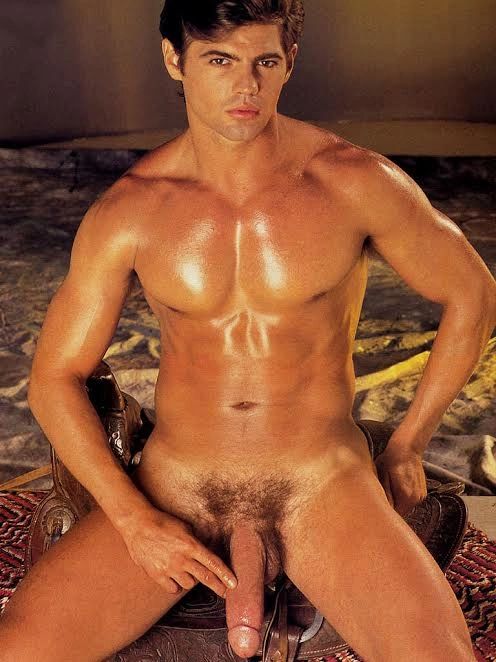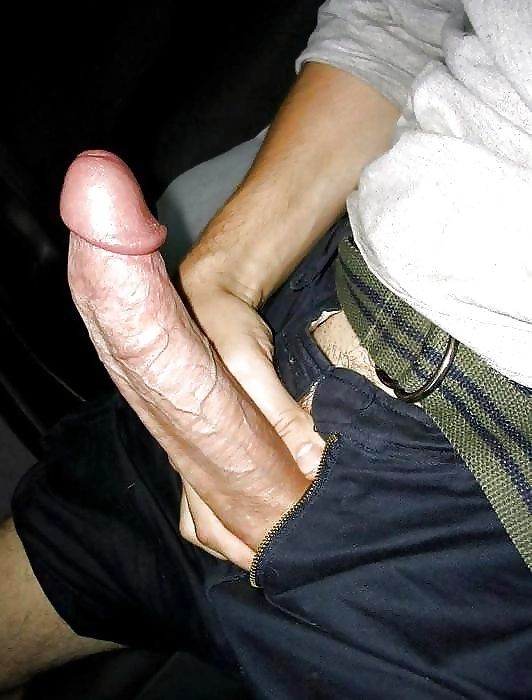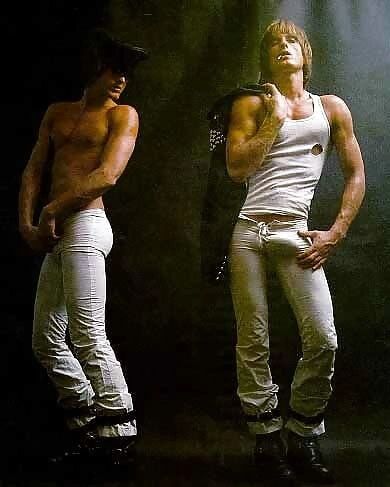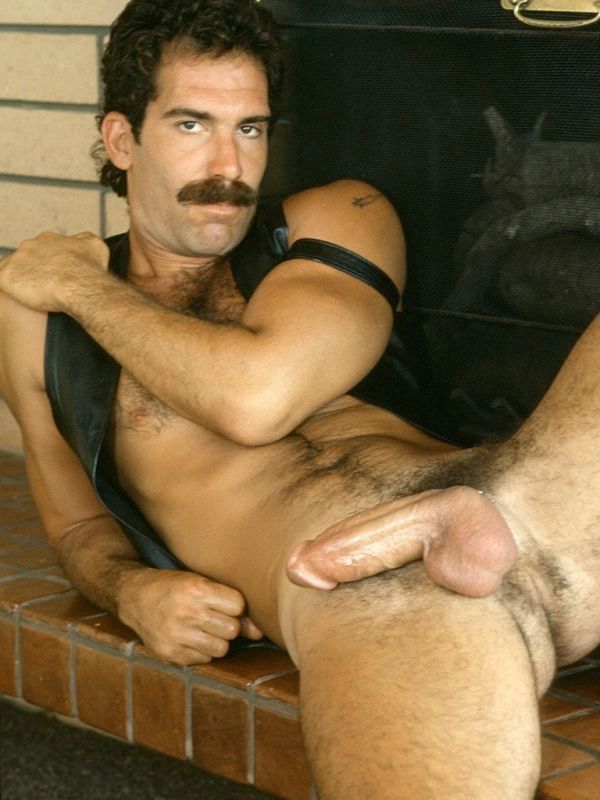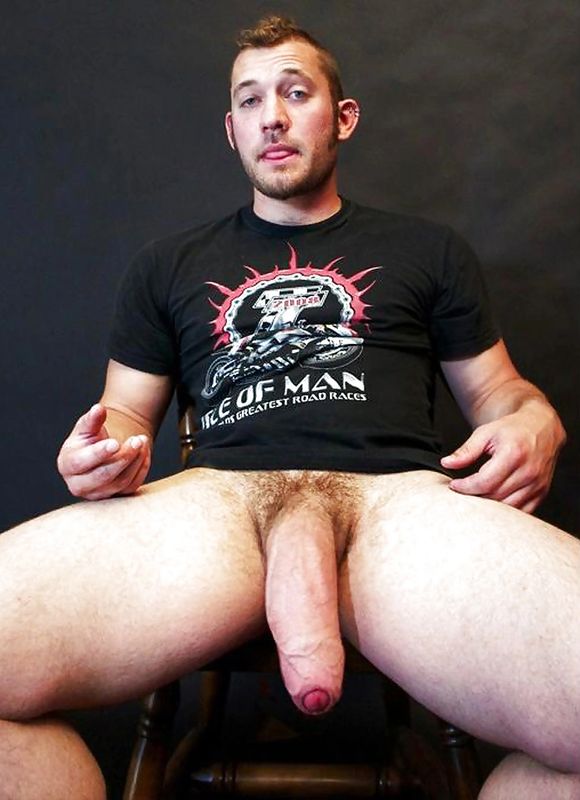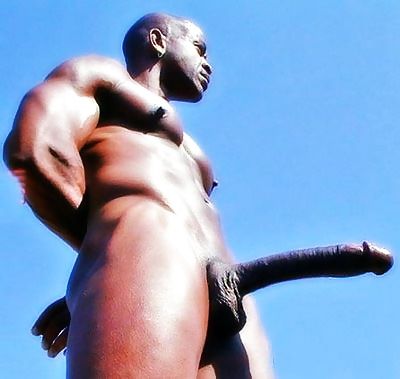 10hrs. Free With a Min. $20 Order
!
Double Saving Time!
Buy any Bundle and Get 
"Huge Cocks of Yesterday"
With the wildest fucking!
10hrs. FREE!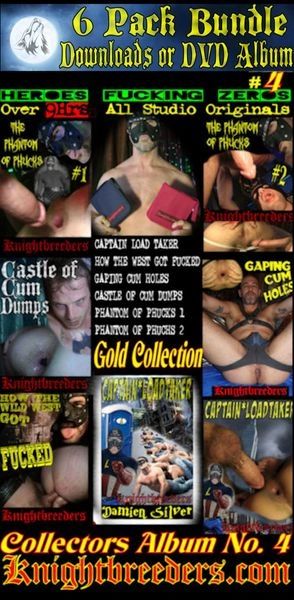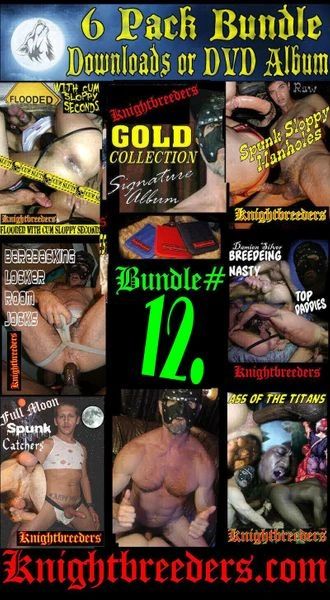 No Membership! No Account or Password Needed! 
 Knightbreeders Downloads from $
3
& Never Expires: 
Over 100 Free Clips On Site! 
Have It ALL! Best Deal Ever! :